Consuming more prebiotic foods may help to regulate the body's blood sugar while boosting immunity, digestion and the absorption of calcium and other minerals, a new study has shown. 
Incorporating more prebiotic-packed foods may be easier than one might think, according to researchers from San Jose State University in California. They presented the findings of their study at the 2023 annual meeting of the American Society for Nutrition in Boston this week.
"The key takeaways are that eating prebiotic-dense foods can promote microbiome wellness, and the findings of this study show that consumption of 5 grams of prebiotics, as recommended by the International Scientific Association for Probiotics and Prebiotics (ISAPP), may be more attainable and accessible than one might think," Cassandra Boyd, a master's student at San José State University and a member of the research team, told Fox News Digital. 
BE WELL: IMPROVE YOUR GUT HEALTH WITH 5 TOP TIPS FROM A NUTRITIONAL THERAPIST
Prebiotics are compounds typically found in plants that stimulate "good" bacteria in the gut. 
These can help enhance the body's anti-inflammatory response, regulate bowel movements and affect moods, according to the Cleveland Clinic's website.
These compounds can also aid in appetite control, boost calcium absorption to strengthen bones and help decrease the bad bacteria that can cause disease, the Cleveland Clinic also noted.
Prebiotics are different from probiotics — but both contribute to microbiome health. 
Some studies have described prebiotics as fertilizer for the gut, while probiotics are actually live microorganisms found in certain foods and supplements that help maintain and improve "good" bacteria.
Onions and related foods contain multiple forms of prebiotics.
In the study, the researchers analyzed 8,690 foods in the Food and Nutrient Database for Dietary Studies (FNDDS). 
Foods that pack the biggest prebiotic punch
The foods that packed the biggest prebiotic punch were dandelion greens, Jerusalem artichoke, garlic, leeks and onions, which ranged from about 100 to 240 milligrams of prebiotics per gram of food (mg/g), the report noted. 
KIDS' STOMACH PAIN IS COMMON COMPLAINT, YET MANY PARENTS DON'T SEEK MEDICAL CARE, POLL FINDS
Onion rings, creamed onions, cowpeas, asparagus and Kellogg's All-Bran cereal also made the list, with each containing around 50 to 60 mg/g.
"The findings from our preliminary literature review suggest that onions and related foods contain multiple forms of prebiotics, leading to a larger total prebiotic content," Boyd said in a news release.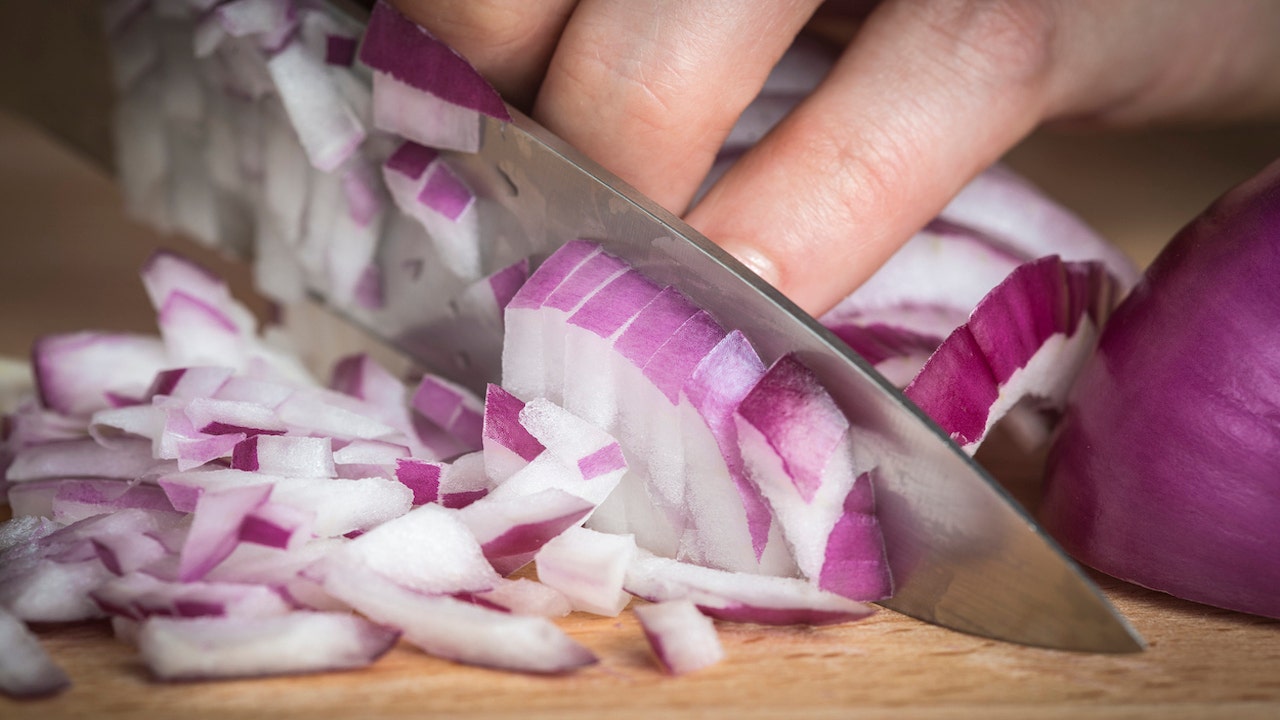 "Multiple forms of onions and related foods appear in a variety of dishes as both flavoring and main ingredients," she continued. "These foods are commonly consumed by Americans and thus would be a feasible target for people to increase their prebiotic consumption."
In a news release, the International Scientific Association for Probiotics and Prebiotics, which is a Colorado nonprofit that established the currently held definition of prebiotics, recommends a daily intake of 5 grams — but there are no set guidelines for consumer intake, Boyd said.
CLICK HERE TO SIGN UP FOR OUR HEALTH NEWSLETTER
"What we can currently recommend is to consume more of the top prebiotic-containing foods," she told Fox News Digital. 
"Onions are an easy-to-find, commonly consumed food, and the example we have been using is a small, raw onion."
She also said, "If a small onion tends to weigh around 4 ounces, then by eating around half a small onion in a day, one can consume the recommended 5 grams of prebiotics."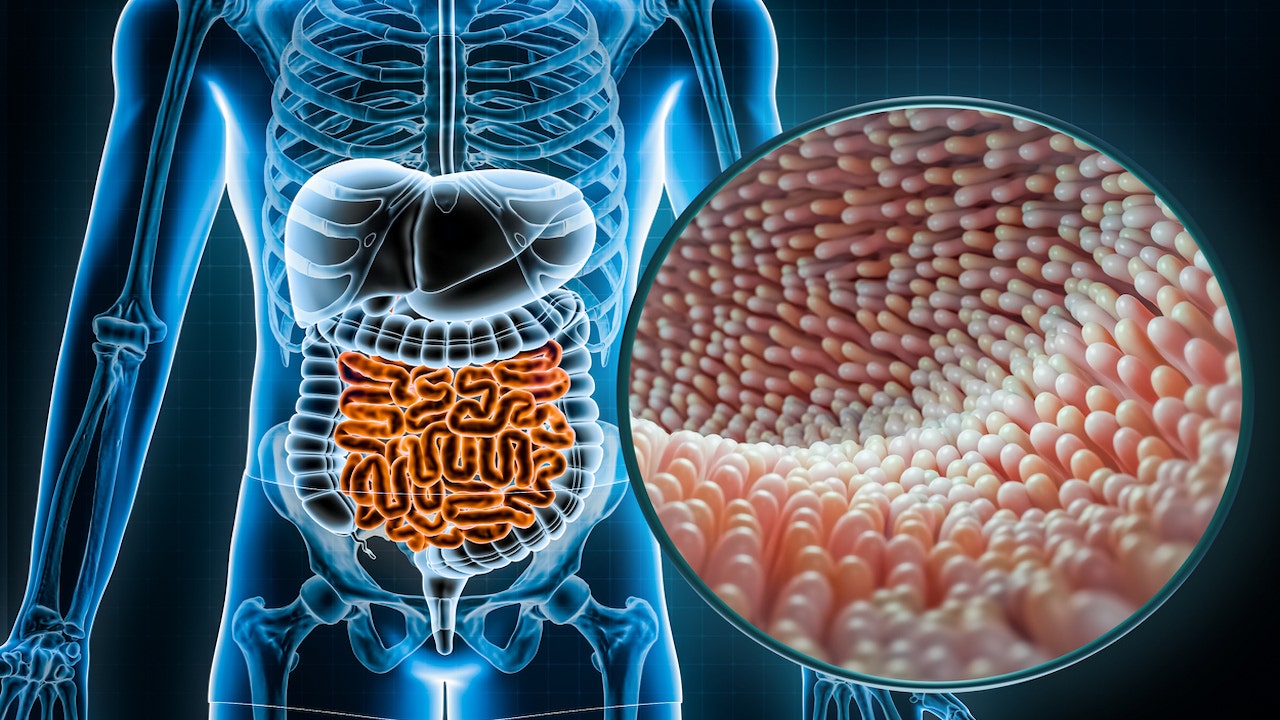 Wheat-containing foods were low on the list of prebiotic foods, according to the news release. 
Foods that had little or no prebiotic content included dairy products, eggs, oils and meats.
"Additionally, evaluating the effects of cooking on the prebiotic content of foods is necessary, because many prebiotic-containing foods are cooked before consumption," Boyd added.
CLICK HERE TO GET THE FOX NEWS APP
The investigators aim to provide a database of the estimated prebiotic intake for certain foods, which will help future researchers explore the correlation between prebiotics and health and disease variables.