A new variant called Eris has entered the COVID scene, but experts don't expect it to have a substantial impact on health protocols just yet.
Eris, a subvariant of Omicron, is a fast-spreading variant that is responsible for more than 17% of cases in the U.S., making it the most common in the country right now.
The World Health Organization (WHO) has called Eris, which is officially named EG.5, a "variant of interest," but said it does not pose a greater threat than other variants, Reuters reported.
COVID VACCINES AND BOOSTERS SHOWN TO PROTECT PREGNANT WOMEN AND NEWBORNS: 'TRANSFERRED PROTECTION'
"Collectively, available evidence does not suggest that EG.5 has additional public health risks relative to the other currently circulating Omicron descendent lineages," the WHO said in a risk evaluation.
As of Aug. 8, the variant had been found in more than 50 countries, including China, Japan, South Korea and Canada.
The main vaccine manufacturers — Pfizer/BioNTech, Moderna and Novavax — all created updated versions of their vaccines designed to combat another Omicron subvariant, XBB.1.5, which is thought to be similar to the new Eris subvariant.
COVID HOSPITALIZATIONS ARE ON THE RISE, COULD SIGNAL 'LATE SUMMER WAVE,' SAYS THE CDC
Updated versions of the COVID vaccine are expected to be available in the U.S. by mid to late September, CDC Director Dr. Mandy Cohen said in a recent interview with Andy Slavitt on the "In the Bubble" podcast.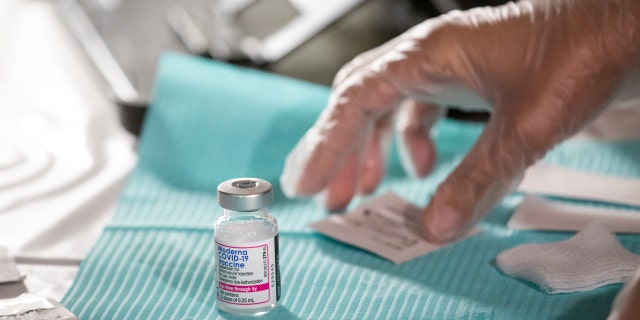 "Right now, what we're seeing with the changes in the viruses, they're still susceptible to our vaccine, they're still susceptible to our medicines, they're still picked up by the tests," said Cohen. 
"So all of our tools still work as the virus changes."
CLICK HERE TO GET THE FOX NEWS APP
COVID hospitalizations have been on the uptick this summer, rising 10% in the sharpest increase since December 2022, per the CDC.
CLICK HERE TO SIGN UP FOR OUR HEALTH NEWSLETTER
"Early indicators of COVID-19 activity (emergency department visits, test positivity and wastewater levels) preceded an increase in hospitalizations seen this past week," CDC spokesperson Kathleen Conley said in a statement.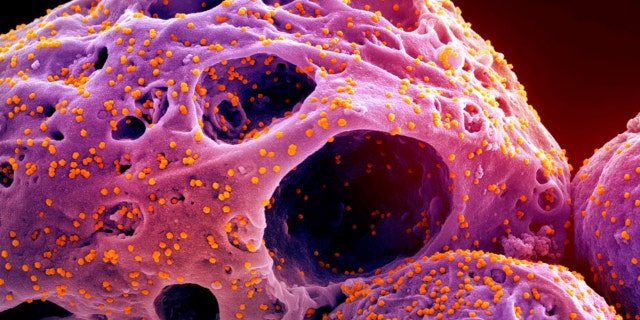 Despite the uptick, COVID rates are still at "near-historic lows" in the U.S., Conley said.
Reuters contributed reporting to this article.