Ashley Young will undergo his Everton medical on Tuesday ahead of a move to Goodison Park.
The 38-year-old is a free agent after leaving Aston Villa upon the expiry of his contract this summer.
Young has turned down other offers from the Premier League, Championship and Europe in favour of Everton.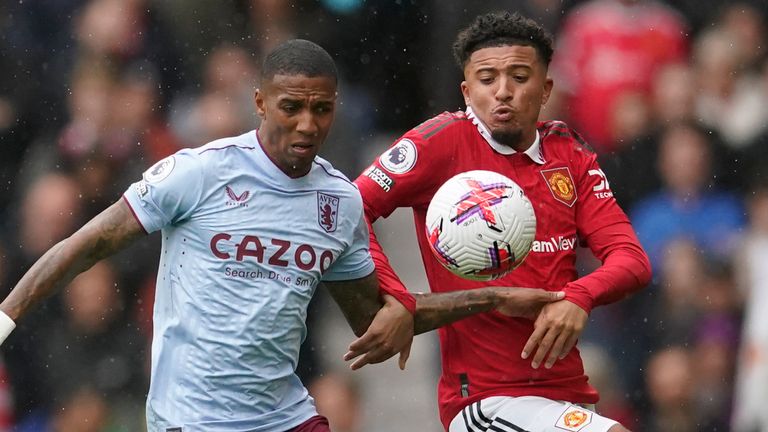 It is thought the deal is for a one-year contract with the option of a further 12 months.
Everton narrowly escaped relegation last season and are yet to make a summer signing.
Young is due to join Sean Dyche's side for a pre-season camp in Switzerland this week, ahead of a friendly fixture against Stade Nyonnais on Friday.
Light finally at the end of the tunnel for Everton?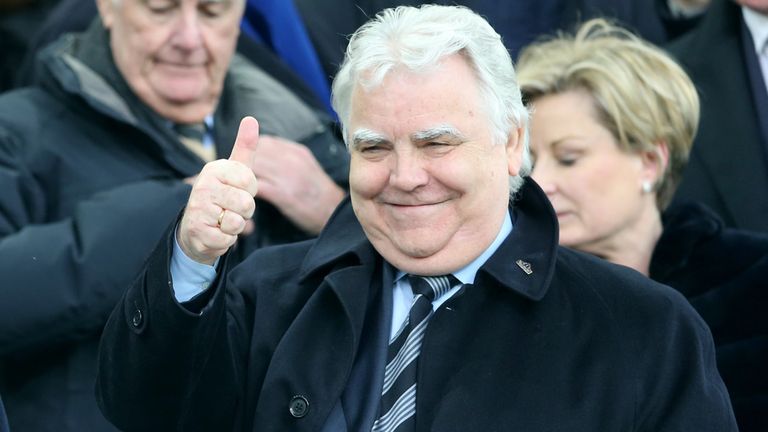 Everton's tale of woe appears to be a never-ending saga.
Board upheaval, financial strife, a former manager's legal challenge and so it goes on.
However maybe, just maybe there is some light at the end of a long tunnel in the latest club announcement of the implementation of an interim board of directors, together with news out of New York of a company filing by future investors MSP Sports Capital which confirmed investment totalling £130m.
Supporter groups have, for a while now, called for the removal of the current board.
While 75 per cent of that request has been granted with the departures of the CEO Denise Barrett-Baxendale, financial director Grant Ingles and non-executive board member Graeme Sharp, arguably the most attention has been directed at the chairman Bill Kenwright and, with the announcement that he will remain in position during a transitional period, many supporters expressed concerns that nothing had or will change.