Women around the world are choosing to freeze their eggs (a process known as oocyte cryopreservation) more frequently. This is especially true among the youngest adult generations.
The number of egg-freezing cycles increased from 16,786 in 2020 to 24,558 in 2021, according to a U.S.-based study from the Society of Assisted Reproductive Technology, which is based in Birmingham, Alabama.
Between 2019 and 2021, there was a nearly 64% increase in egg storage cycles, according to study data from the U.K.-based Human Fertilisation and Embryology Authority (HFEA).
PREGNANT WOMEN STRUGGLE TO FIND CARE IN 'MATERNITY DESERTS,' NEW STUDY FINDS
Meanwhile, the topic of egg freezing has nearly 75 million views on TikTok, as those of younger ages are being exposed to the trend.
Nearly three in five surveyed Gen Zers and millennials admitted to being worried about their fertility, California-based HRC Fertility shared in an email with Fox News Digital.
"Women are remaining single longer and considering starting a family later in life."
Women's health and fertility experts weighed in on the egg-freezing boom within these younger demographics, including Dr. Cynthia Flynn, who told Fox News Digital that the procedure is "exploding."
Egg freezing is becoming more popular as women learn more about the procedure and are putting off having kids, the Florida-based OB/GYN said.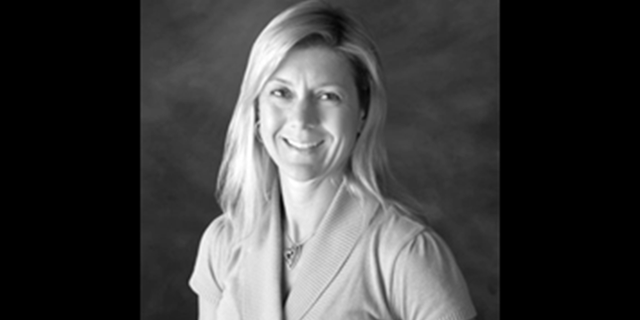 "In addition, women are remaining single longer and considering starting a family later in life," she said.
Flynn, who is also a provider with the San Francisco-based Q&A platform JustAnswer, suggested that while most women who are freezing their eggs are in their 30s or older, younger women might choose to do so because of "long-term reasons for delaying childbearing."
SISTERS IN SYNC: 4 ARE PREGNANT AT THE SAME TIME WITH THEIR BABIES, IN 'COMPLETE SHOCK'
"Most women who freeze their eggs may have determined that single parenting is not a choice for them right now, and a partner is not in the current life picture," she said.
Dr. Ruth O. Arumala, co-chief medical officer of Chicago-based Zuri Fertility, echoed this remark in an email sent to Fox News Digital, mentioning that Gen Z and millennial women are delaying having kids to focus on their careers.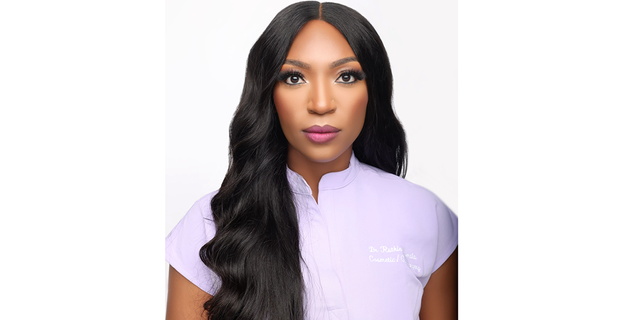 "Many cite the need for financial stability prior to having children," she said. 
"Others state the poor availability of compatible partners suitable for long-term relationships such as marriage."
"The success rate is dependent on a woman's age at the time of retrieval. Women who are older need more eggs frozen to have a better chance at a live birth." 
Advanced reproductive technology and information on egg freezing, as well as effective birth control methods, have ramped up egg storage popularity, Arumala said.
What to know about freezing your eggs
Egg freezing doesn't always guarantee a baby, Flynn and Arumala both said. 
"The eggs are frozen in a very fragile stage of development, and much can happen during the thawing process," Flynn said.
"It's never a guarantee of a live birth."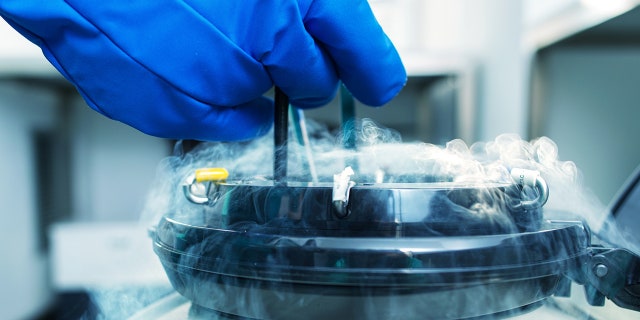 More than one retrieval may be necessary for certain family sizes, Arumala added.
The success of the egg-thawing procedure is "dependent on the lab's technique," she said.
AI BABIES: NEW TECHNOLOGY IS HELPING FERTILITY DOCS CHOOSE THE BEST EMBRYOS FOR IVF
The procedure does work about 75% of the time, according to Flynn, although some women are unable to produce sufficient eggs to "make retrieval worthwhile."
"The success rate is dependent on a woman's age at the time of retrieval," she said. "Women who are older need more eggs frozen to have a better chance at a live birth."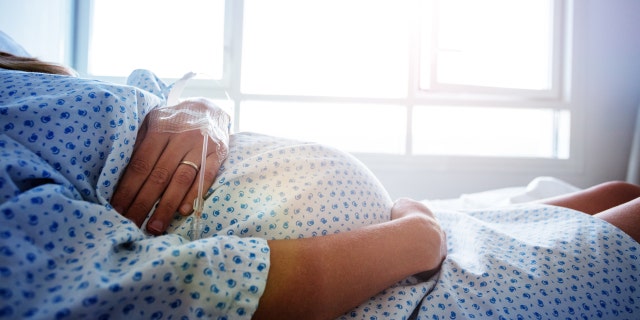 "Among all ages, women who have 20-30 eggs frozen have about a 75% chance at a live birth in the future," Flynn also said.
Other factors that could interfere with the process include poor egg quality as well as maternal, anatomical, hormonal or medical issues, Arumala said.
Costs of freezing eggs 
Egg freezing can be "very expensive," Flynn admitted, though some insurance policies may cover part of it.
The process could cost up to $20,000, depending on location, she said.
AIR FORCE VET WHO BATTLED TOUGH FERTILITY ISSUE TELLS OTHERS 'KNOWLEDGE IS POWER'
Some programs may offer financial support, Arumala pointed out.
Although ovarian hyperstimulation, bleeding and infection can occur in rare cases, Flynn said the medical risks of egg freezing are small.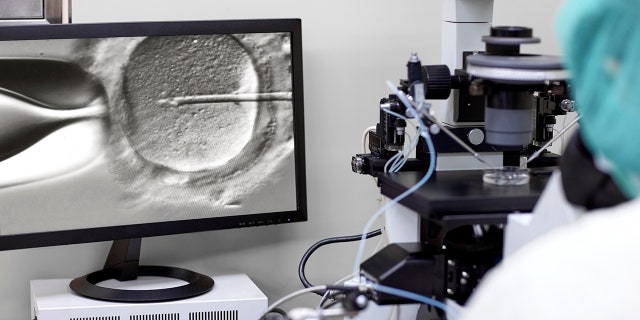 "There is minimal risk involved in freezing your eggs," she said. "It's a personal decision based on personal values and necessary finances at the time."  
There is no way to determine egg quality until fertilization occurs, Arumala warned.
NEW YORK MOM DESCRIBES HAVING A BABY AFTER CANCER: 'SCIENCE IS INCREDIBLE'
"However, the younger the patient, the better the egg quality," she said. "This is why women are encouraged to freeze their eggs at younger ages."
She also said, "In addition, poor quality eggs tend not to mature appropriately. This is not a foolproof method."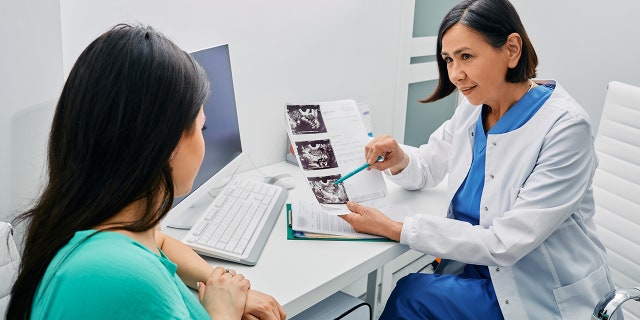 Eggs that are frozen then have to make it through multiple steps to reach a healthy pregnancy, including egg thawing, fertilization, embryo growth, transfer and implantation.
CLICK HERE TO SIGN UP FOR OUR LIFESTYLE NEWSLETTER
Flynn encouraged women looking to freeze their eggs to have a long-term plan for what action should be taken if the eggs are never used — such as donation.
Arumala agreed, adding that this could become an "ethical dilemma."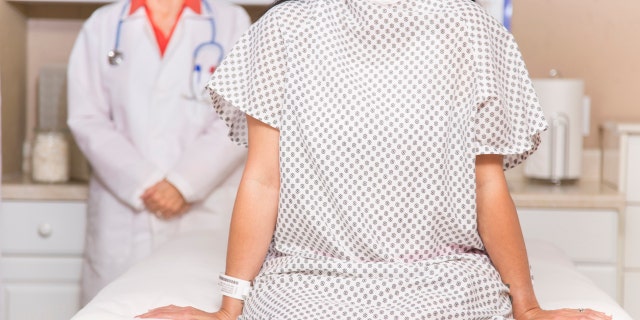 "Spending time with your fertility specialist to explore scenarios if the eggs are not viable may be helpful prior to and during the procedure," Arumala said.
CLICK HERE TO GET THE FOX NEWS APP
The fertility specialist added that this process may "take a toll on an individual's or couple's mental and relationship health" — which is why she recommended that people seek counseling from a professional as needed.